TAG NEW|Walking Between Worlds: Liu Shangying
On November 5, 2022, the new exhibition of TAG Art Museum "Walking Between Worlds: Liu Shangying" kicked off. As an extension of case study exhibitions, Walking Between Worlds will take the audiences to feel the close bond between art and nature right in the gallery, and start an artistic conversation that transcends time and space.
Walking Between Worlds: Liu Shangying
Academic Advisor: Fan Di'an
Curator: Guo Xiaohui
Producer: Meng Xianwei
Exhibition Date: 2022.11.05-2023.03.28
The exhibition shows the all-time artistic focuses and collects all the inspiring works since 2010 of the artist Liu Shangying. The exhibition contains five galleries themed on "Walking," "Inviting," "Worlds," "Poetry" and "Rainbow," inviting audiences to walk through a memorable journey of art with Liu Shangying.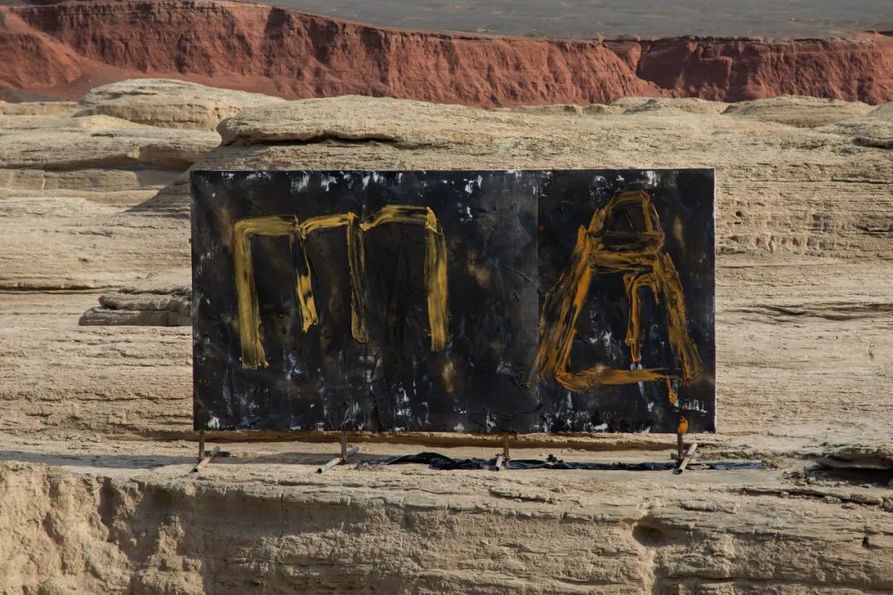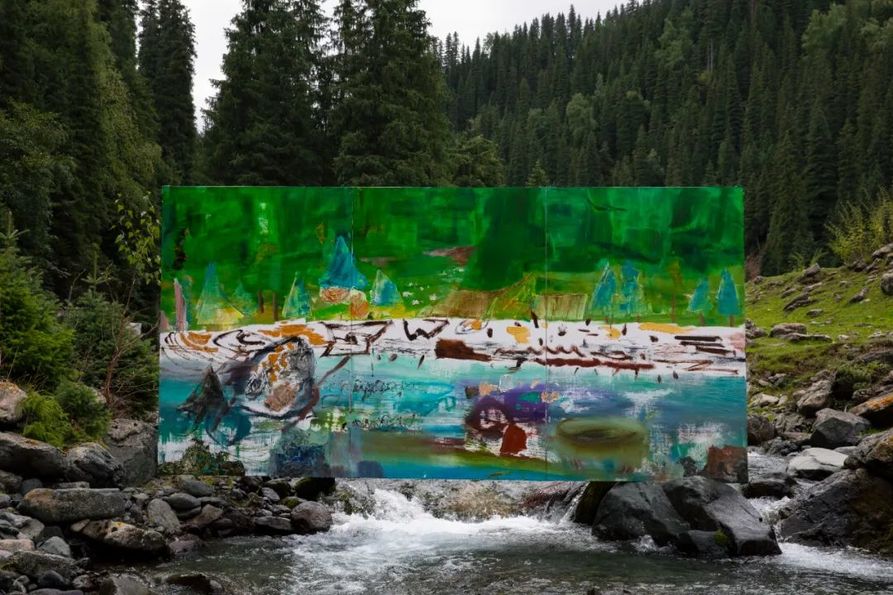 The exhibition is designed to represent a case study on Liu's artistic philosophy – the relationship between painting and walking, contemplate on the social and cultural context behind each work, and demonstrate how Liu's artistic practices vary in philosophy and style.
Since 2011, Liu Shangying has been travelling in Ngari of Tibet, Ejin Banner of Inner Mongolia, Lop Nur of Xinjiang, Altyn-Tagh Mountains, Tian Shan Mountains, and many other places to paint from life, and presenting his works in the natural settings where he created them. In doing so, he tries to probe into the relations between painting and the location, and form up a conversation – "let painting become wasteland, and let wasteland become painting."